Vivo (2021/I)
PG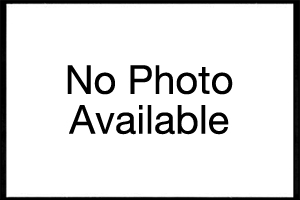 no trailer available
Trailer
Coming Soon
An animated musical adventure featuring all-new original songs from Lin-Manuel Miranda, whose flair for mashing up musical styles will give the film a wholly unique and contemporary sound. This incredible story about music and friendship will take audiences on an epic adventure to gorgeous and vibrant locations never before seen in animation.
DetailsAnimation
N/A
CastPaloma Morales, Lin-Manuel Miranda, Ynairaly Simo, Zoe Saldana, Juan de Marcos GonzálezDirectorKirk De MiccoWriterQuiara Alegría Hudes
Wed 12/31 Showtimes
No showtimes available
on this date.