Northshore Cinema 8
Portland, TX
Tuesday, October 4, 2022
CLICK SHOWTIMES TO PURCHASE TICKETS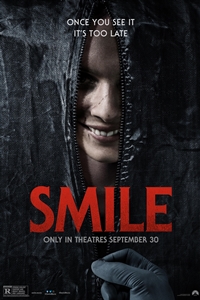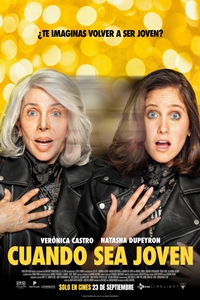 Cuando Sea Joven
Rating: PG
Runtime: 1 hr. 55 min.
1:30 PM
EN ESPANOL; Reserved Seating
Regular Admission Adults - $7.50
Children (2-11) - $5.50
Seniors (65 and over) - $5.50
Active Military (With ID) - $5.50

Matinees Before 6pmAll Shows - $5.50

3D Surcharge All Shows - $2.50

Policies
Tickets can be refunded at the theater until 30 minutes before the purchased show time. The credit card used for purchase must be presented. No Refunds given after the performance. Online service charges are non-refundable. Passes are given for interruptions by power outages, no refunds. No refunds are given for concession purchases.